Skip to Content
Income Qualifying Assistance for HES Assessments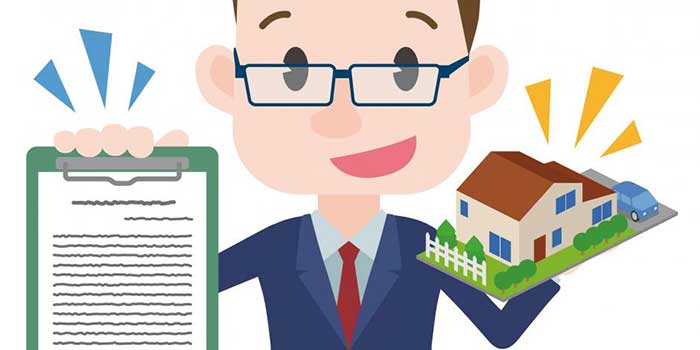 Now that 2018 is here, every Portland home going on the market is required by law to undergo a Home Energy Score (HES) assessment before being listed. This has home sellers and realtors alike scrambling to schedule their HES assessments. Are you and your home prepared? If you're planning to sell your home this year, make sure you know what your options are as you schedule your HES assessment.
You Could Be Eligible for a Free Assessment
Currently, there is a service in the City of Portland that makes free Home Energy Score assessments available to qualifying residents in the area. In order to qualify for this service, your household income must be at or below 60% of median family income for the Portland-Vancouver-Hillsboro, OR-WA metropolitan statistical area. You can find more details about this service and apply for a free, income-qualified assessment on the City of Portland website.
Affordable HES Assessments with Westside
Even if you do not qualify for a free Home Energy Score assessment, you can still have your home assessed affordably. As certified HES assessors in the City of Portland, we can give you the Home Energy Score assessment you need with rapid turnaround, all at the very competitive price of $199. Through our Westside Preferred Realtor program, you may even qualify for a special discount on your assessment. If you are a realtor, partnering with us and becoming a Preferred Realtor could make you eligible for exclusive program discounts. If you are a home seller, ask your realtor about our Preferred Realtor program to see if they may be able to offer you additional discounts on your HES assessment.
Don't Wait to Schedule Your Assessment
The year is off to a busy start here in Portland, and there is a high demand for City of Portland Home Energy Score assessments. As you prepare to sell your home — or list homes for your clients — don't forget to schedule your HES assessments as soon as possible.
At Westside Drywall, we take pride in delivering certified professional assessments with rapid turnaround. We'll assess your home in just 45 minutes, and within 24 hours you'll receive a detailed report that includes your Home Energy Score, recommended upgrades, and estimated energy bill savings after upgrades are made.
Need a certified City of Portland Home Energy Score assessor? Call 503-620-7036 or contact us at ron@westsidedrywall.com to sign up for our home assessment services today.