Skip to Content
Build Energy-Efficient Homes in Portland, OR
As the demand for new energy-efficient homes increases, we can work with builders every step of the way to deliver high-performance properties. Westside Drywall will help you design, construct, test, certify, and even market new energy-efficient homes.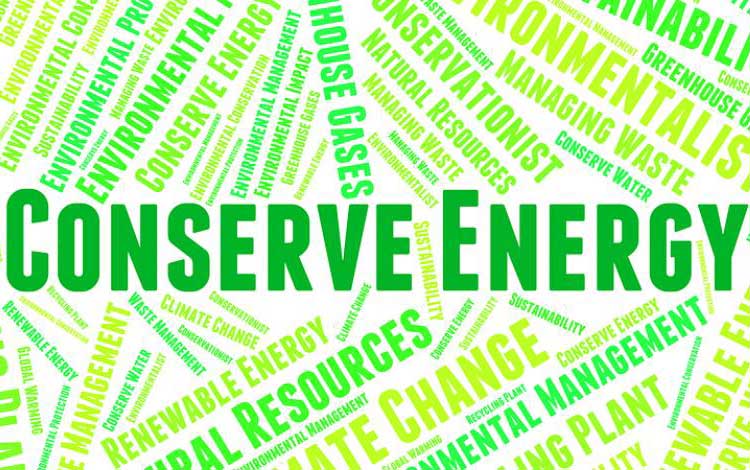 Energy-Efficiency Services
Westside Drywall provides the following energy-efficiency services:
Facilitate the design assistance process for energy-efficient new homes and provide documentation for the $500 incentive
Navigate the Energy Trust of Oregon incentives and remove hurdles as third-party verifiers
Secure your cash incentive funding through testing, documentation, and consulting
Perform duct leakage testing
Calculate the Energy Performance Score of new homes
Offer marketing assistance for high-performance new homes
Help satisfy LEED or Energy Star certification requirements
Removing Hurdles for Builders
Although green building incentive programs exist in the Pacific Northwest, they can be daunting to navigate. For builders seeking to leverage incentives and build energy-efficient new homes in Oregon or Washington, Westside Drywall is your one-stop shop for home energy performance.
We take the guesswork out of obtaining energy-efficiency program incentives. As third-party verifiers for Energy Trust of Oregon, we can help you fulfill both program and building code requirements, perform energy modeling, calculate the Energy Performance Score, and test for duct leakage and air infiltration.
Your team at Westside Drywall helps builders construct more durable homes, reducing call-backs from customers. Our design assistance service, for example, promotes planning and collaboration before construction begins, encouraging exceptional home performance. Our suite of energy-efficiency products includes permanent weather-resistant barriers that avoid mold and mildew issues by preventing water infiltration.
Your Green Construction Experts
As the one-stop shop for energy-efficient builders in Portland, Vancouver, Seattle and beyond, we take the guesswork out of green home construction and provide products that meet Oregon and Washington building codes for energy efficiency. From the early design process through construction, the Westside Drywall team of experts provides solutions for innovative energy-efficient projects by offering technical expertise and a suite of products that work together to achieve high levels of energy efficiency and customer value.
With decades of industry experience, Westside Drywall can tackle projects of any size. From Eugene, Oregon, to Portland and Seattle – our skilled crews help keep your projects on schedule and exceeding customer expectation for home performance and durability.
Reliable Home Performance Products
With so many products on the market, it's hard to know which one offers the greatest energy savings, durability, and value. Westside Drywall offers a continuous weather-resistant barrier that prevents air and water infiltration, boosting home performance and preventing future maintenance. We also offer a variety of insulations products that are customized for each project. By bundling our services, we can offer discounts for exceptional customer value.
Request Your Free Estimate