Skip to Content
Energy Efficient Designs in Portland, OR
Westside Drywall & Insulation guide homeowners, builders, and building owners to lower energy bills and help the environment throughout Oregon and Washington. As your building science experts that are highly knowledgeable about our climate, we can help you realize your green construction, comfort, and energy efficiency goals. The process typically begins with a phone call, where we can better understand your needs and we can explain how our expertise can assist you.
In many cases, our clients can lower the cost of energy-efficiency upgrades with Energy Trust. Westside Drywall & Insulation can prepare the paperwork on your behalf and help you gain the most value from the program for your project.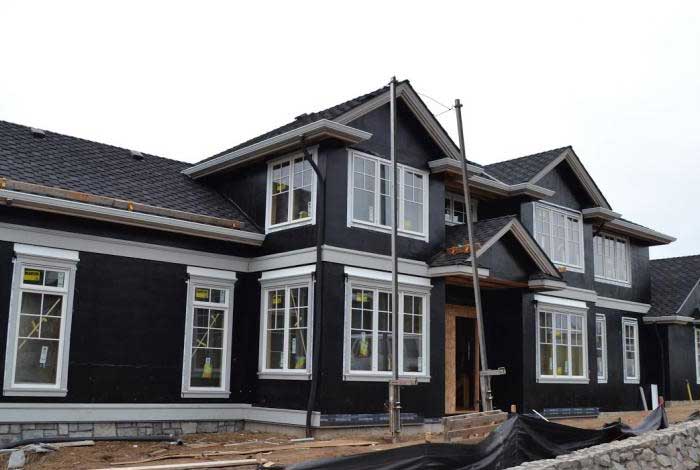 Builder Solutions in Portland, OR
When you are starting a new construction project, you want to build science expertise. But that shouldn't be a complicated process. Allow Westside Drywall & Insulation to be your guide through the elements of a successful, energy-efficient design. We'll even help you qualify for Energy Trust of Oregon incentives and ENERGY STAR certification.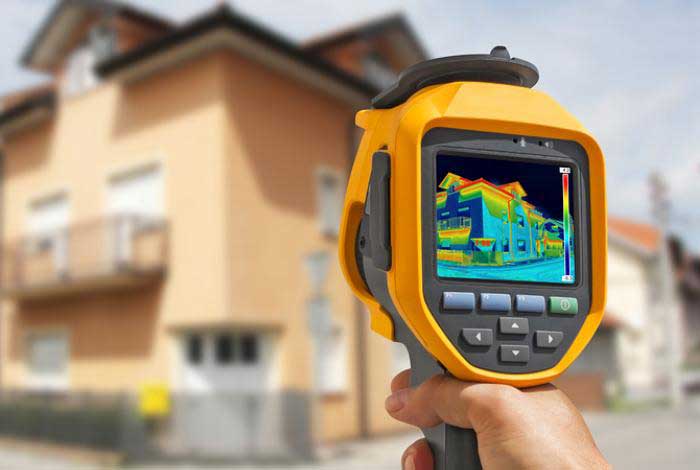 Building Science Resources
Many builders, architects, businesses, and homeowners are looking for ways to save on energy costs and benefit the environment. As the demand for energy-efficient projects grows throughout the Portland, Oregon and Vancouver, Washington region, we can help every step of the way. Bring Westside Drywall expertise and building science knowledge to your next project!
From early planning through project completion, our expertise in energy solutions removes hurdles for durable green construction projects with lower ongoing operating costs.
Request Your Free Estimate