Skip to Content
Our Founder
Westside Drywall & Insulation has been family-owned and operated since 1991. Moe Salem, the company's founder, and the president started his drywall business as an independent subcontractor in 1979 performing drywall work for builders in the Portland Metro area when work was commenced and completed on a handshake. In 1991, Moe opened up Westside Drywall (now Westside Drywall & Insulation) and his continued philosophy of running a business with high integrity, quality workmanship, and excellence in customer service.  Our competitive rates catapulted his business as a very well-known and respected company in the construction industry.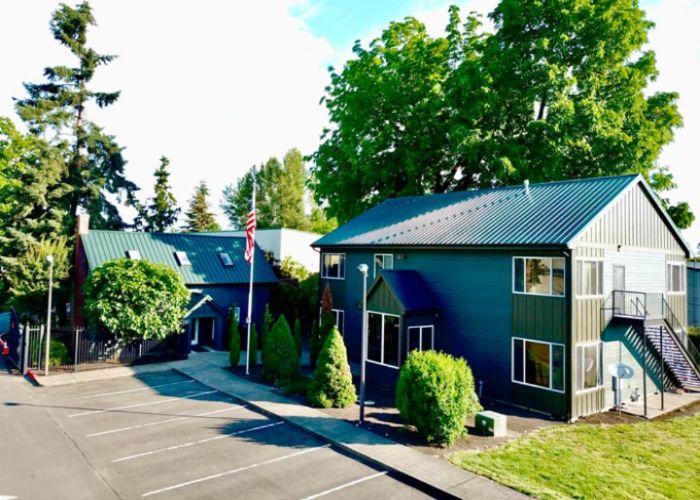 What Is Westside Specializing in Today?
Building science has really surged in the last 20 years as a positive force in the construction and remodeling sectors. Our crews apply this knowledge to every job – whether it's one home for a residential customer or a large project for a local builder. The resulting buildings and houses are much more energy-efficient, comfortable, healthy, and green than standard projects. We're one of the few companies in the area taking this approach to its fullest extent.
Building science is a whole-home or systems-based method of design and construction. Rather than simply install a larger piece of HVAC equipment, Westside works with architects to evaluate a building's shell – walls, floors, and ceilings – for places where we can gain efficiency for the structure. We then install only the best products that work together with your equipment to extend the life of your home or property investment.
How Is Westside Drywall & Insulation Different From Any Other Drywall and Insulation Company?
With 30 years of experience in the drywall and construction industry, we've perfected all phases of drywall and insulation. We are far past the learning curve of most other companies in this field and know how to perform work on standard and complex projects.
Operating more than 130 fleet vehicles, we can ensure that no job is too large or too small.
We only use high-quality products which are essential for good workmanship. Not many people are aware of the importance high-quality products serve in the long run. For example, the taping compound we use is a superior product that results in the less likelihood of cracks. This, in turn, leads to fewer callbacks and headaches for the homeowners and builders.
Our ability to purchase a product with large volume discounts passes on as savings to the client. We purchase more drywall than any other company in the Northwest and up to 8.4 million pounds of taping compound per year!
We are a one-stop shop. Instead of clients needing to hire and schedule a variety of contractors, we can cover light demolition through finished walls that are ready to paint or wallpaper. This includes metal stud framing, insulation, sound-proofing, drywall, and finished with either smooth walls or custom texture. In addition, our clean-up crews ensure that our job sites are left clean upon completion. This one-stop shop convenience for the client leads to easier scheduling, lower costs, and higher confidence that the job will be done by seasoned crews, on time, and within their budget.
We have our own proprietary estimating software which provides our clients with fast estimates and no hidden costs or surprises.
We stand behind our work and provide all of our clients with 1-year touch-ups due to house settling (not to exceed 4 hours of work).
Call Us Today and Learn More About the Westside Difference!
Request Your Free Estimate