Skip to Content
Providing Services for Building Projects in Portland Metro
At Westside Drywall & Insulation, we have years of building science expertise to draw from for your next building project. Our team is focused on providing efficient building solutions for your residential and commercial construction projects. We're able to help homeowners, builders, and businesses meet the high standards of today's energy efficient requirements. The increased energy efficiency that our services provide not only increase the value of your property but also save you money on costly utility bills each month. If you're ready to find out more about our drywall and spray foam insulation in Portland, OR, please call us today and set up an appointment.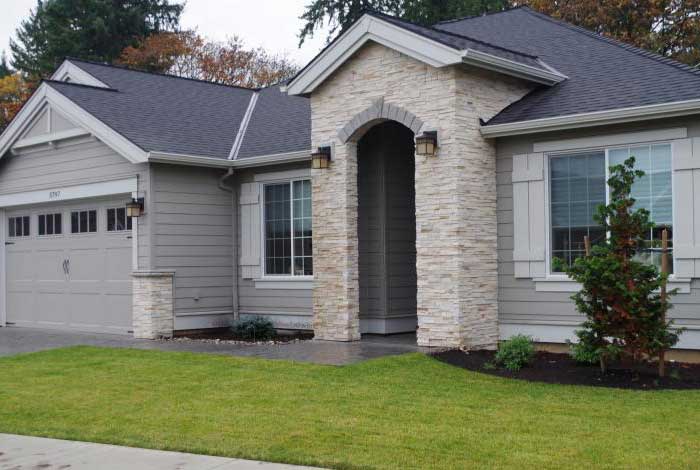 Upgrade Your Home With Spray Foam Insulation in Portland, OR
Many homes, especially those that are older, do not have the proper insulation to keep their interior at a steady temperature. The main cause of this is outdated insulation techniques. To improve the insulation of your home, you need the help of Westside Drywall & Insulation. We can apply spray foam insulation at your Portland, OR residence or business. This option provides easy installation as large sheets do not have to be cut to the exact size. Instead, we just spray and go, allowing you to get back to your daily life quickly. Spray foam effectively keeps inside air from leaving the home while also preventing outside air from getting in, so your home stays warm in the winter and cool in the summer.
Expert Drywall Installation
If you're a building contractor who's trying to stay on top of a busy construction schedule, Westside Drywall & Insulation is the team to hire for your drywall installation. Our team is highly skilled and very professional, meaning they're able to get work done quickly to keep your project on time. Since we're one of the largest drywall companies on the West Coast, we complete a large number of projects each year. This gives us buying power with suppliers to save money on materials, savings we then pass on to our customers. With us, you'll get experienced service at an affordable rate. It's a win-win. Call us today to schedule your installation.
Weather-Resistant Barriers
We're proud to utilize our EnviroDri Weather Resistant Barrier to work smarter to keep your home insulated and dry. Portland, OR homes deal with all types of inclement weather, so we want to equip yours with the weather-proof system that works. We make sure your home resists condensation that causes mold all while being energy-efficient and properly insulated. We keep you comfortably toasty in the winter and refreshingly cool in the summer.
Request Your Free Estimate