Skip to Content
Building Science Resources
Building Science Resources in Portland, OR
Many builders, architects, businesses, and homeowners are looking for ways to save on energy costs and benefit the environment. As the demand for energy-efficient projects grows throughout the Portland, Oregon and Vancouver, Washington region, we can help every step of the way. Bring Westside Drywall expertise and building science knowledge to your next project!
From early planning through project completion, our expertise in energy solutions removes hurdles for durable green construction projects with lower ongoing operating costs.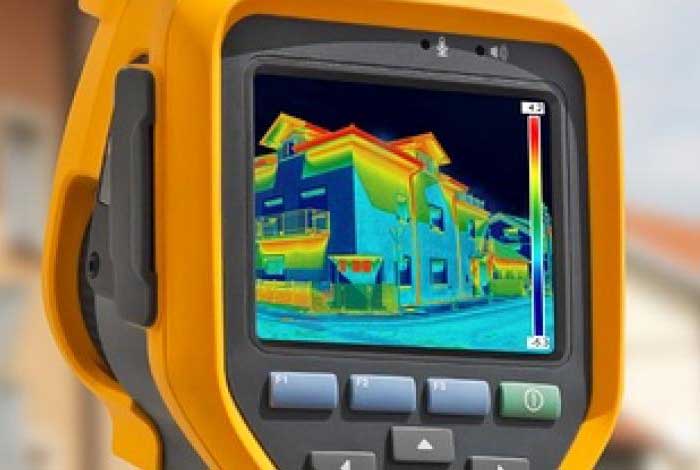 Westside Drywall & Insulation's Services Include
Design assistance starting in the early planning phase
Preliminary modeling
HVAC strategies
Weather resistant barriers
Insulation
Testing to ensure high levels of energy efficiency
Help to qualify for Energy Trust incentives
Indoor air quality assistance
Avoid Common Building Performance Issues
Some new construction projects lack effective ventilation systems, degrading both durability and indoor air quality. Others lack effective weather barriers to prevent air leaks and moisture.
Westside Drywall & Insulation offers free preliminary modeling of new projects, demonstrating how building systems work together to promote energy efficiency, durability, comfort, and indoor air quality. Bring our years of green construction experience to your next project!
Planning Prevents Errors
Westside Drywall & Insulation's expertise helps you avoid building performance issues through early and effective planning, bringing all the key players together. We also help ensure that your projects qualify for Energy Trust cash incentives, lowering the cost of your project.
We help clients meet or exceed green construction goals while keeping projects on budget and on schedule. As your one-stop shop for energy-efficiency, we can facilitate the green construction planning process, install innovative energy-saving products, and perform testing to ensure exceptional building performance! Contact us today!
Request Your Free Estimate