Skip to Content
The 5 Ws of a City of Portland Home Energy Score (HES)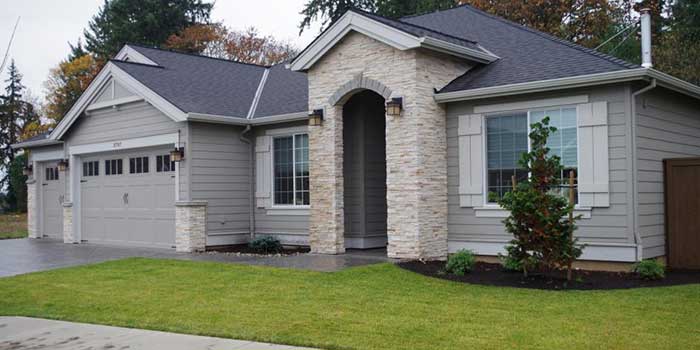 Unsure what the City of Portland Home Energy Score program will mean for you? The expert energy consultants at Westside Inside are here to help:

WHAT: As of January 1, 2018, the city of Portland, Oregon (City Code Chapter 17.108) will implement the Home Energy Score program.
This city-wide ordinance mandates that any single family home that is listed for sale must have an Energy Score report.
The report must come from a certified home energy assessor and must be made available BEFORE a home is listed.
WHO: Any homeowner listing their home for sale by the broker or on their own (FSBO)
WHERE: Currently, homes within the city of Portland, Oregon
WHEN: Any home listed on or after January 1, 2018
WHY: The Home Energy Score will:
Give you a summary of your energy costs with and without improvements
Allow you to compare the energy efficiency of homes you may consider for purchase
Assist you in obtaining special FHA loans
Educate you about rebates and possible energy tax incentives for your home
Contribute to your community and a more energy efficient environment
What you can expect:
We will find a time that is convenient for you and send our certified technician to your home. The process will take about 45 minutes. We are fast, efficient, and will help educate you on your home and its energy status. A report will be given back to you within minutes.  We will review the score and help you understand its meaning and impact on your selling power.
Click here to see a sample Home Energy Score report
Westside INSIDE is your one-stop residential energy consultant.  We make it our job to stay educated and on top of the newest and best methods to make homes operate efficiently and save energy.  We care about our environment and know how to improve your home's energy costs and comfort levels. We operate in a professional manner and can educate you to help you make the best decision when selling or buying a home.
Westside INSIDE is here to help you get your HES (Home Energy Score) in a fast and efficient manner. Our certified technicians make it as easy as 1-2-3!  Call us today to set up an appointment. Call 503-620-7036 or email us at ron@westsidedrywall.com