Skip to Content
For a Comfortable, Healthy, and Efficient Home…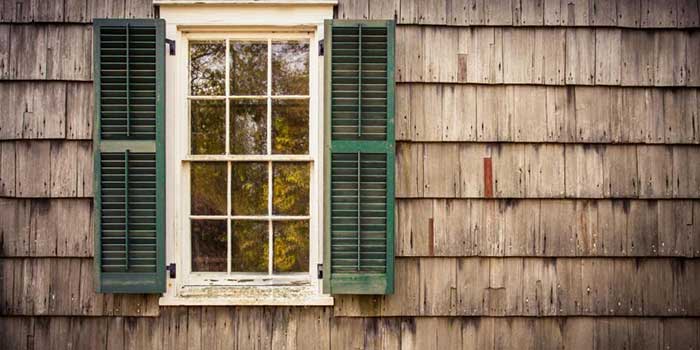 It's WHAT'S INSIDE that matters…
25 Years ago my family bought our very first home. We planned, we looked, and we researched the best home available for our small newlywed budget. We ended up falling in love with a little white and greenhouse built in 1946. It needed some TLC but it had charm. With some paint and hours of cleaning and updating, our house would become a home. We were so proud of the updates we made but little did we know we had overlooked an important step.
You see, we had painted the cabinets, tore down old flowered wallpaper, and even freshened up the wood floors. But these updates were merely cosmetic. The work we performed did nothing to improve the performance of our home. So, our darling little home was freezing in the winter and an oven in the summer. In fact, sometimes it was miserable. Our adorable little house was lacking where it mattered most…the inside!
Insulation and air sealing are the keys to keeping a home's temperature regulated. We know that insulation and air sealing reduce the unwanted exchange of conditioned air through roofs, attics, ducts, crawl spaces, and walls. Insulation can provide satisfying comfort. When a home or building is insulated correctly, less energy is used and you can save money while providing comfort to those in your home. And another added bonus of insulation is that it serves as a noise barrier. Research and building science have taught us a lot about the benefits of insulation and air sealing.
Our energy team at Westside Drywall, Inc. stays current on the newest information and most updated methods to produce the best results. We are here to assist you with improving "what's inside" your home. Call one of our energy specialists today at 503-620-7036.